Welcome
- Heidelberg Institute for Geoinformation Technology -
Every individual user and every region pose unique challenges to mobility solutions. To meet these demands, we develop individual routing and navigation services. Our web applications and APIs utilize the large resource of free, user-generated OpenStreetMap data, and serve a multitude of applications throughout the world.
User-generated spatial data are becoming ever more important for efficient crisis management. We closely cooperate with international relief organizations to develop solutions and services for supporting humanitarian missions on the basis of data such as those provided by the OpenStreetMap project or the Social Web.
We live in a geodata age: vast amounts of spatial information are created and updated every day. Our services and tools provide means for improved understanding of these heterogeneous Web 2.0 data. We utilize spatial data mining and machine learning techniques to analyze, process, enrich, and visualize such data.
The Climate Crisis is one of the most urgent challenges in our society, and its impact is more and more perceived. However, there is a large gap between awareness about climate change and concrete societal actions. To close this gap, the Climate-Action Team provides actionable data analyses and tools to citizens and decision makers.
About us
The objective of HeiGIT gGmbH, the Heidelberg Institute for Geoinformation Technology at Heidelberg University is to improve knowledge and technology transfer from fundamental research in geoinformatics to practical applications. Scientific lead is Prof. Alexander Zipf.
We closely cooperate with the GIScience Research Group, Heidelberg University. This cooperation enables us to realize innovative state-of-the-art solutions, incorporating cutting-edge knowledge and technology from both academic research and real-life technology. We invite you to benefit from the synergies of research and development, achieving forward-looking results of internationally acclaimed quality.
Our Vision
A better society and environment by improving open geoinformation and geoinformation technology.
Our Mission
We provide research and development to support decision making in the field of sustainable mobility and humanitarian aid. We accomplish this through open geoinformation, open methods, open software and close collaboration with our partners.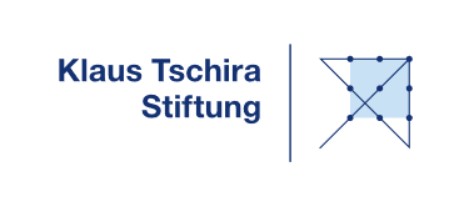 The HeiGIT is core-funded by the Klaus Tschira Stiftung (KTS).