Recently, Hanse-Wirtschaftskolleg hosted its meeting which brought together experts from GIScience and CSIAD lab, along with renowned researchers from universities in Germany, Thailand, and Ghana, serving as a platform for interdisciplinary collaboration on vector-borne diseases. This event brought together esteemed researchers to share their expertise and insights into combating mosquito-borne illnesses.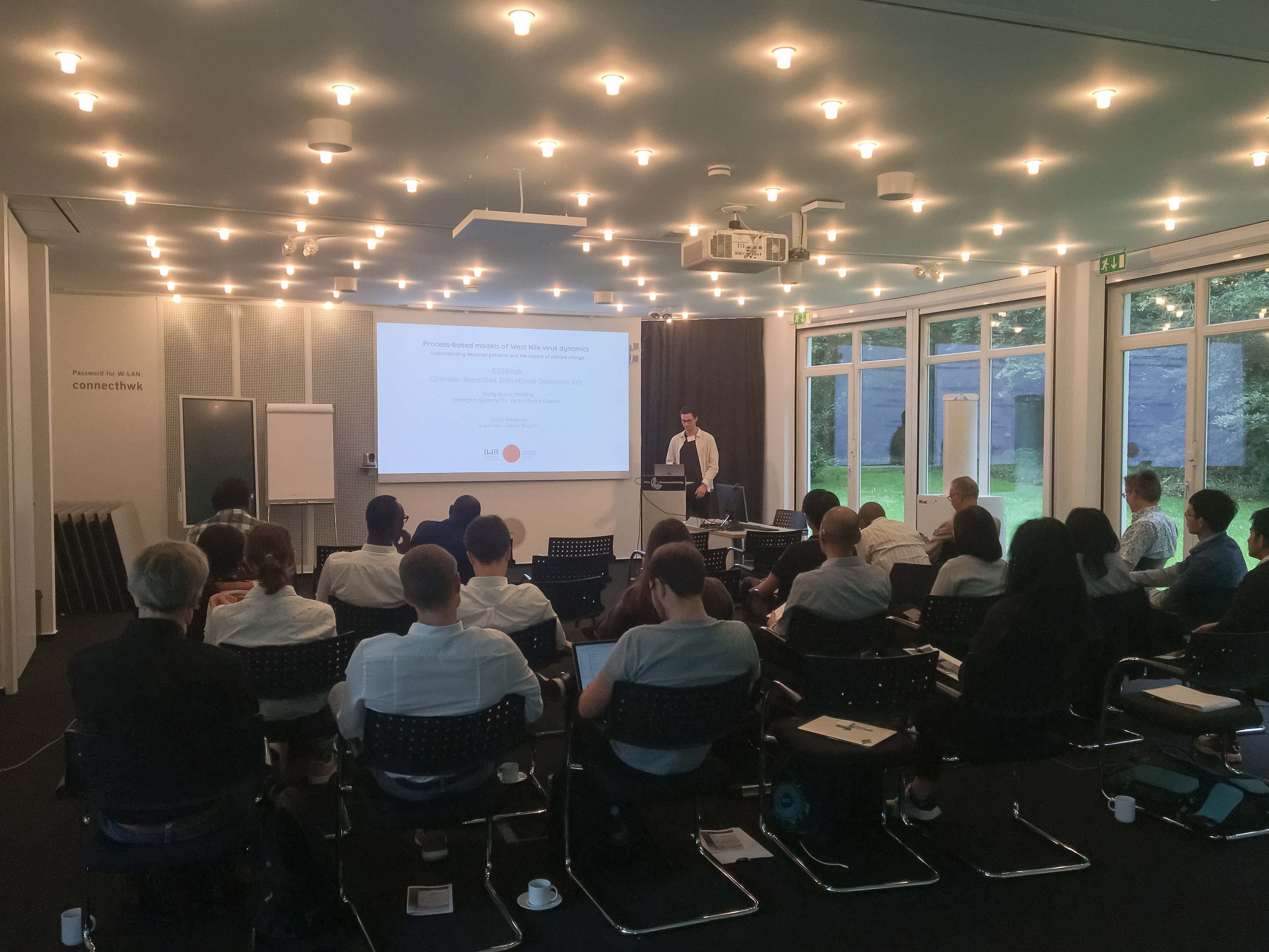 As an invited speaker, Steffen Knoblauch, a PhD student at GIScience, captivated the audience with his research on innovative modeling techniques for inner-urban dengue outbreaks. His presentation shed light on the importance of geospatial data in predicting and mitigating the spread of diseases in densely populated urban areas. For more details on his research, check out the UNSTATS blog post (c.f. https://unstats.un.org/unsd/undataforum/blog/geospatial-addressing-mosquito-borne-diseases/ ).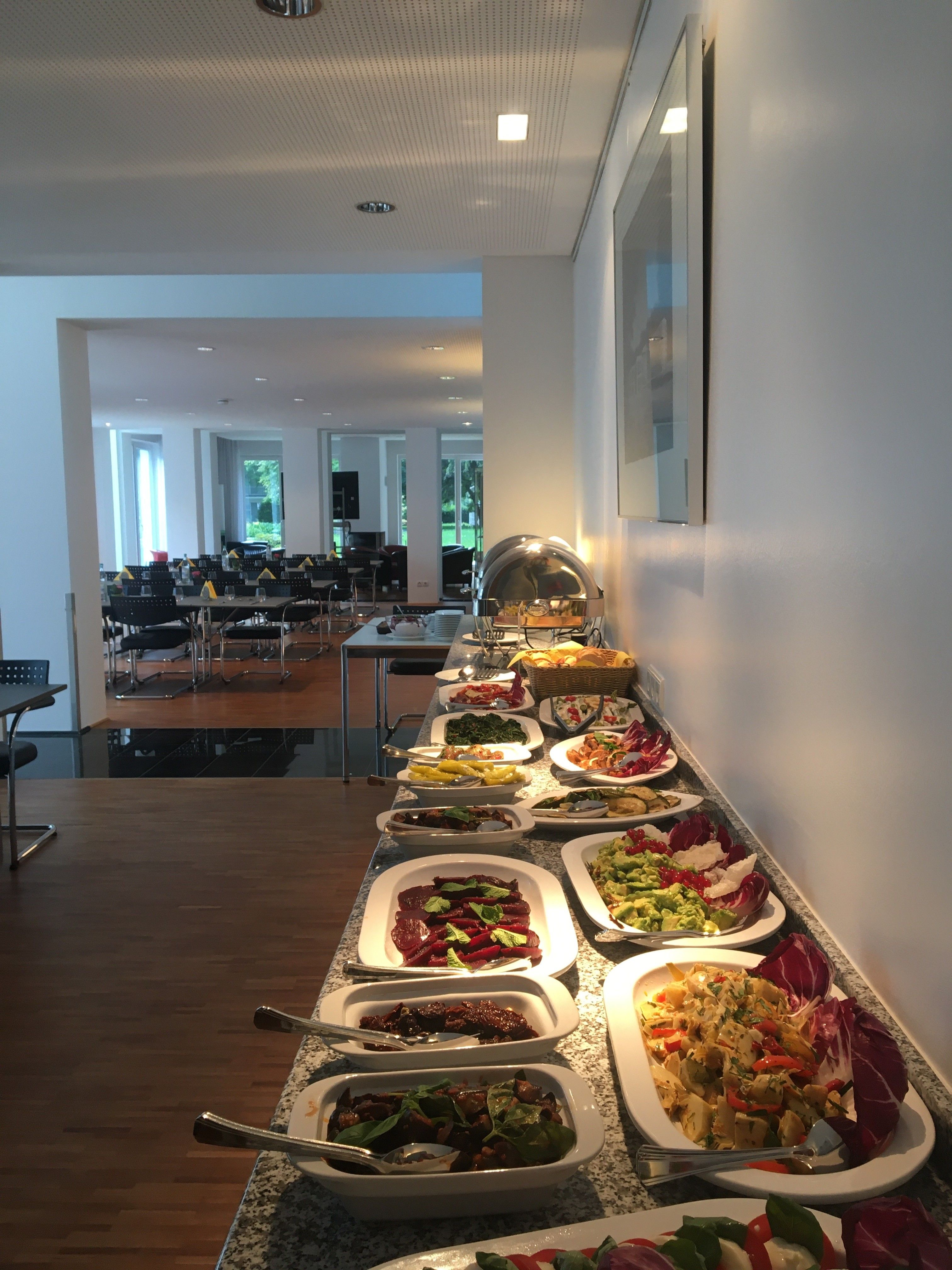 The event also featured insightful presentations from researchers across the globe. Notably, experts from the University of Bremen (Germany), Mahidol University (Bangkok, Thailand), and Kwame Nkrumah University of Science and Technology (Kumasi, Ghana) shared their perspectives on dengue-related topics. Their contributions enriched the discussions on Mosquito Monitoring and Pandemic Preparedness.
GIScience are eagerly looking forward to furthering their collaboration with this international alliance of excellence on vector-borne diseases. With the collective expertise of researchers from diverse backgrounds, valuable insights from a geographical perspective can be applied to address critical global health challenges.