Last Monday, on July 31st, we hosted a road quality mapathon, which saw the participation of students and researchers alike. Their collective efforts led to the classification of nearly 50% of all the pre-selected road pictures in 34 African countries. These valuable data points will be instrumental in training machine learning algorithms to identify paved and unpaved streets in (Sub-Saharan) Africa, aiding humanitarian aid efforts significantly.
Road conditions and coverage play a crucial role in determining travel time, particularly in regions where humanitarian aid is vital. Hence, data prepared at this mapathon helps estimate essential parameters that facilitate efficient assistance in times of crises. By training machine learning algorithms with the newly classified images, we aim to enhance geospatial applications, such as disaster routing, among others, thereby making a positive impact on humanitarian operations.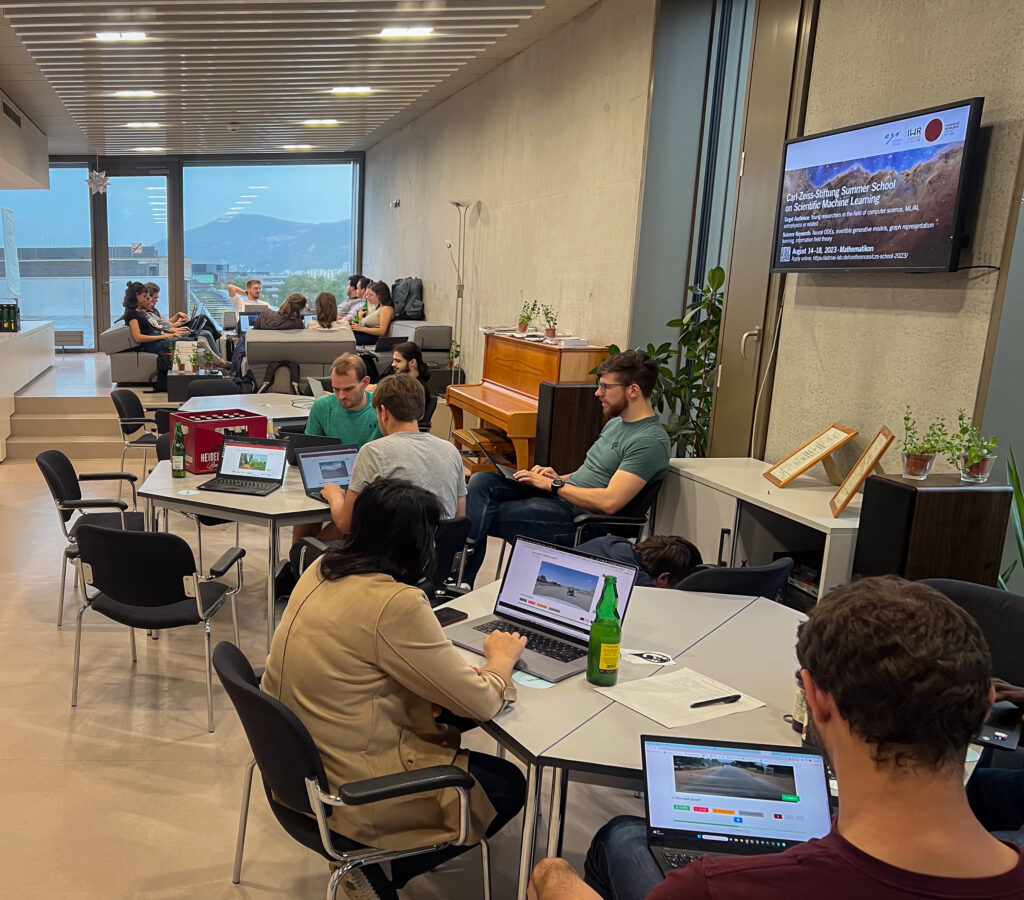 We extend our gratitude to all the participants and contributors who made this event a success. The collective efforts of the attendees have helped us to significant progress in our quest to create a reliable Road Quality Data source which can be used by Humanitarian Organizations.
As we continue our efforts to make a difference, we are thrilled to announce that the next mapathon will take place during the first weeks of the upcoming semester. We eagerly anticipate the continued support and active participation of both familiar faces and new enthusiasts.