Today we'd like to tell you about the Summer School Disaster Risk Reduction 2023 event hosted by the Environmental Campus of UAS Trier in Germany and organized by the German Committee for Disaster Reduction (DKKV). During this one-week course that took place from the 9th till the 15th of July 2023, students and people interested or working in the field of disaster risk reduction were able to learn the basics of disaster risk management and prevention by participating in workshops and getting some in-field experience by taking part in various field trips.
The modules offered during the course reflect on both the theoretical and the practical aspects of the five stages of the disaster risk management cycle: Prevention, Mitigation, Preparedness, Response, and Recovery. During this year's course, the hands-on workshops delved more into the use of serious games and sketch mapping to increase community participation in and raise awareness for all aspects of disaster risk management.
HeiGIT was invited to host the workshop on Sketch Mapping on July 12th. Led by Marcel Reinmuth and Alec Schulze-Eckel of the Geoinformation for Humanitarian Aid group at HeiGIT, the workshop introduced open geo data and its use in humanitarian aid and disaster risk response. During the workshop, participants first received a theoretical overview of the topic, including an introduction to the usage of OpenStreetMap (OSM), a collaborative mapping platform where users can create and share spatial data with the community. Following this, participants were able to gain hands-on knowledge in visualizing and creating their own web map by learning how to query and extract OSM data, and how to combine that data with other geospatial information, such as official flood risk data from sources like the Copernicus project. If you'd like to have access to the workshop resources, feel free to contact Marcel: marcel.reinmuth@heigit.org.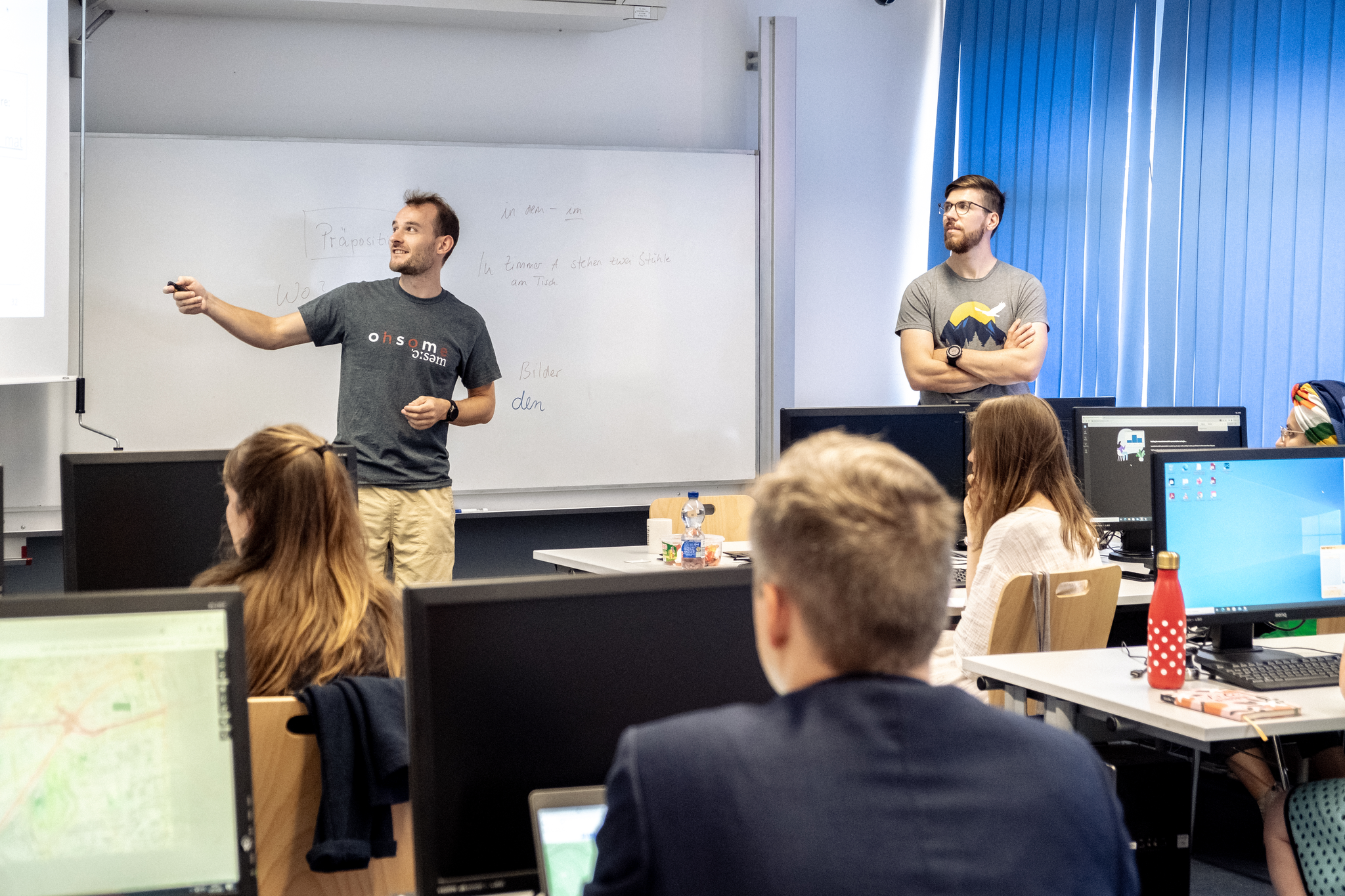 Field trips to Ahr Valley, the Federal Agency for Technical Relief (THW) in Bonn, the Bonn Network International Civil Protection and Disaster Reduction, the National Park in Hunsrück-Hochwald, and the Trier Dike rounded out the experience. Through this range of locations, participants were able to explore the social, infrastructural, and economic challenges of disaster risk management in real life.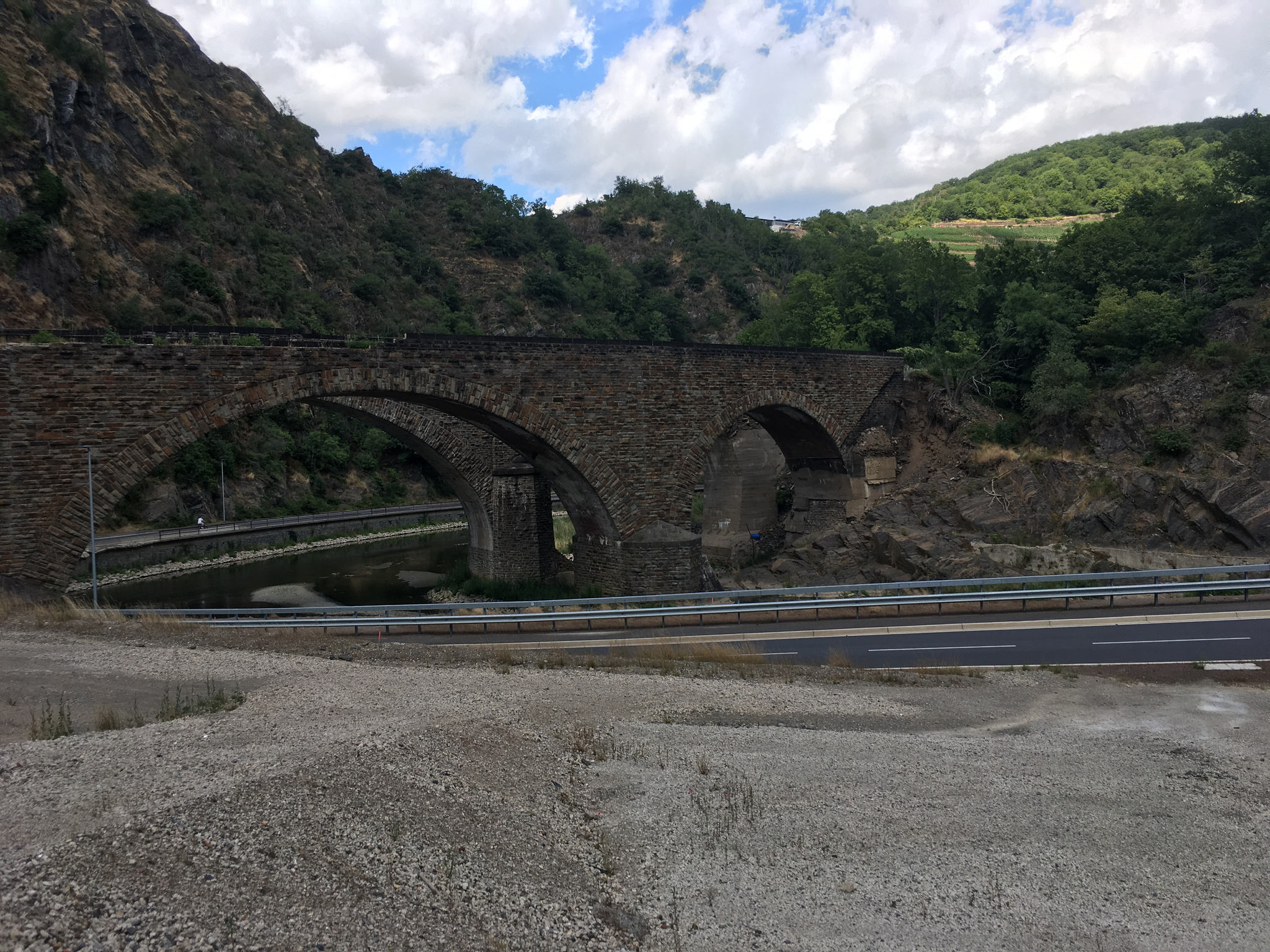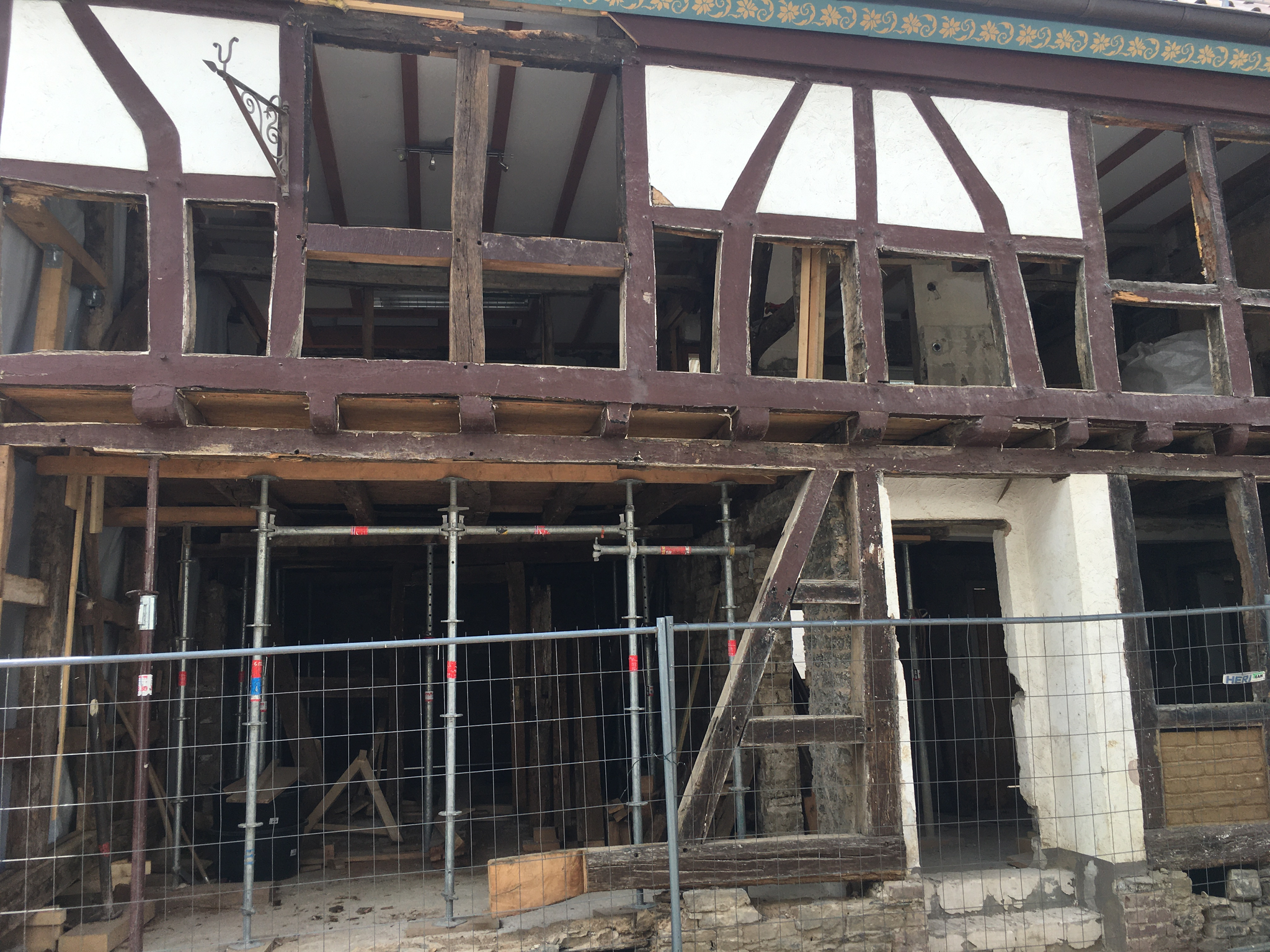 Want to learn more about interesting news and events related to the application of geospatial information in mobility, humanitarian aid, and data analytics? Follow our social media channels and stay up to date on our blog for upcoming mapping, conference, and geography content!